The Forge Kaitel
This old forge has since been rehabilitated. On the banks of the Forge Kaïtel ponds, trout fishing is practiced. To relax with the family in this quiet area, everything is done to spend a pleasant day outdoors. Nocturnal fisheries are also organized.
3 La Forge Kaïtel, 88260 DARNEY
03.29.09.30.81
Fishing associations in the territory :
The "Association Agrée de Pêche et de Protection des Milieux Aquatiques" (AAPPMA) of Blevaincourt gathers the communes of Lamarche, Rozières-sur-Mouzon, Blevaincourt, Robécourt and Vrécourt.
President : Alain-Michel BRICARD
Contact : 06.02.30.85.47
amb88@orange.fr
The "AAPPMA" of Darney gathers Darney, Lerrain, Attigny, Bonvillet, Belrupt, Relanges, Belmont-les-Darney, Les Vallois, Sans-Vallois, Pont-les-Bonfays and Senonges. We are the owner of the ponds of the great plain which includes a pond of 4.5 ha and one of 1.5 ha. We find borchets, carps, tanches... Another 1 ha pond is used to preserve and grow fish. Educational fisheries are organized for schools (ex: Darney, Ville-sur-Illon, Harol...). From April to September, night fishing is organized.
President : Noël PERRIN
Contact : 03.29.09.85.97 / 06.26.61.78.00
mgaertner@orange.fr
Website : http://etang-de-la-grande-plaine-darney.e-monsite.com/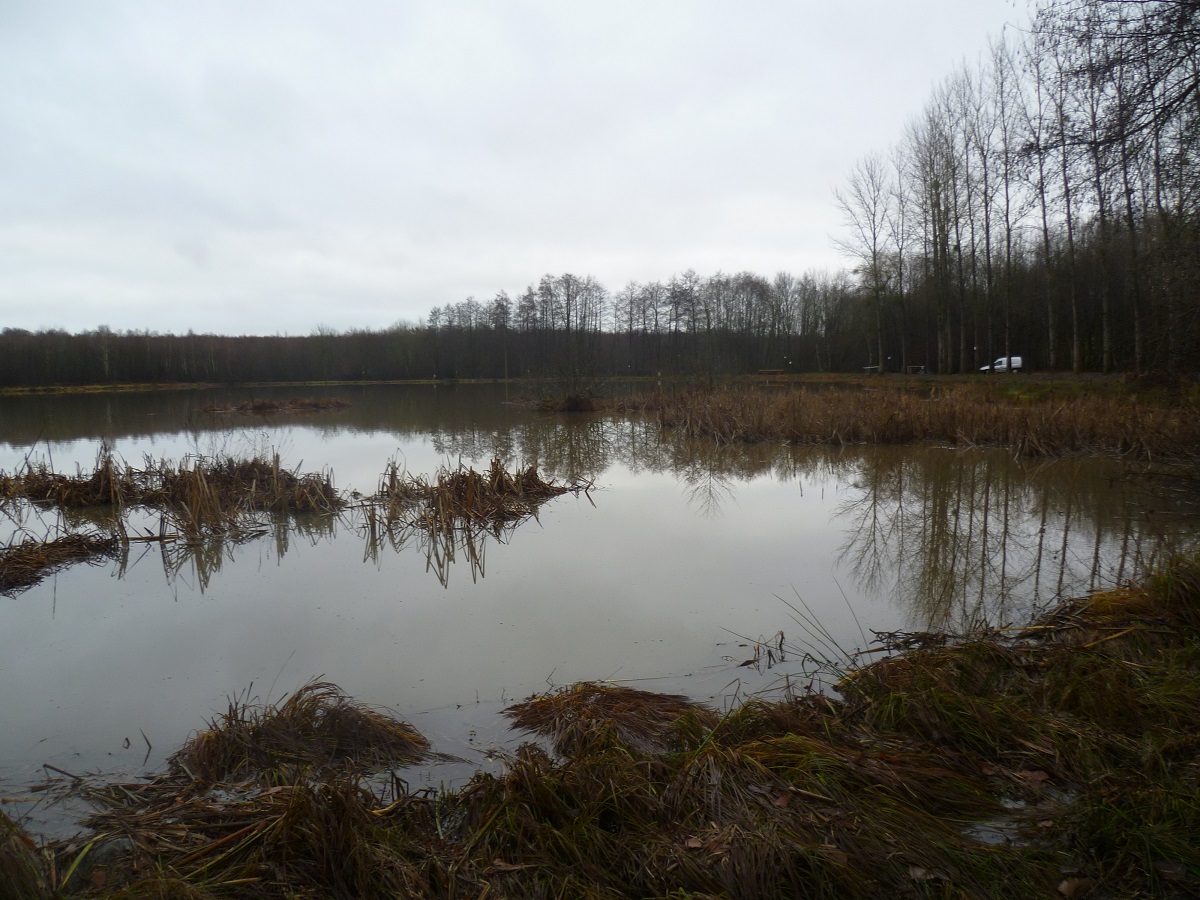 REGULATION OF THE GRANDE PLAINE POUND
Where to buy your fishing card ?
> DARNEY (88260) : PROXI, 1 rue du Château (in front of the Community of communes)